Affordable bespoke software for the small business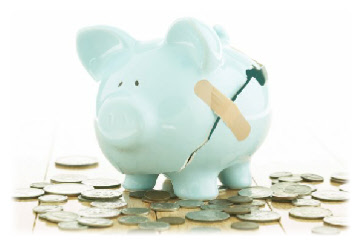 Support of our clients is of paramount importance to us, and we have designed our support services to meet everyone's needs.
We offer two levels of support: Free Support and Contract Support.
Free Support is available to all of our clients, even if you are just using our free software! Support is provided by email, and we will try and answer any questions that you have, and to solve any problems that you encounter when using our software.
Contract Support is recommended to all our clients, as it gives a more comprehensive level of support and offers telephone access to our support staff. Generally, you will be in touch with the consultant who was involved at the start, or else another individual who is conversant with your application and operation. To this end we give you a direct line telephone number to call if you have any queries or problems. It is important to emphasise that your call is not being handled by a general call-centre offering impersonal advice. Your query will be handled by the consultant who has the most knowledge about your system. If the consultant is unavailable to take your call, you will be able to leave a message and he or she will call you back as soon as possible.
The cost of Contract Support will generally be calculated as being 10% of the original cost of the bespoke software. Thus if your original system cost £2500, the annual support fee would be £250.
Contact us if you would like to have Contract Support.